some first legalshit.
There is a site if you like play Roblox ripoffs. www.kogama.com.
I'd challenge you to register at Kogama, lol.
Some other crap.
ROBLOX,
Devil Beater,
Discord.
Finobe link here.
Wanna Catch ODers? There is a simple way. Press Here.
Games i know and already looked for. Here.
---
---
Some recommended Topics
im findind more coolio topics for do, but for now is not finished.
---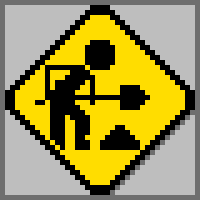 UNFINISHED WEBSITE.